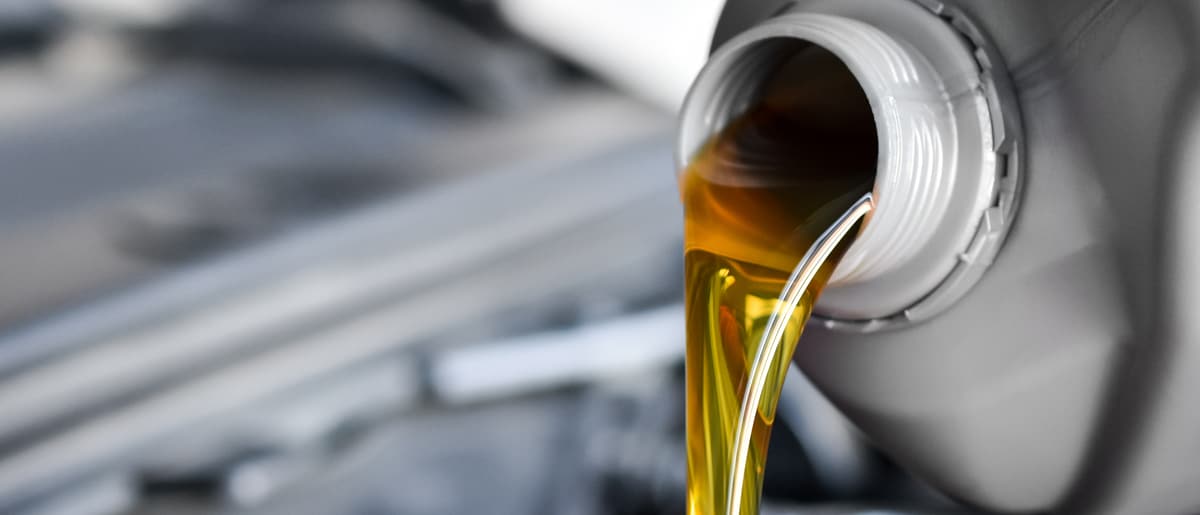 Summer is a time for getting out and exploring all our area has to offer. Locally there's plenty to do, but also well beyond places like Dayton you can road trip in your car, truck or SUV and take in the sights, or find that perfect place to relax from the hustle and bustle. When you do embark on a road trip or long vacation traveling in your vehicle, you're going to want to make sure you're prepared especially when it comes to auto services. That's why we've put together this guide to road trip readiness for you to follow!
Our Service Team is Ready to Maintain Your Ride
We have service centers at our locations throughout Dayton, and each one has a team of highly-skilled repair specialists who can maintain your vehicle for routine and complex repairs. Before you head out for a long trip in your car, you'll want to visit us to ensure that you've got everything in order so you don't experience any issues while you're out on the road or potentially far away from the nearest service center.
Some of these services include: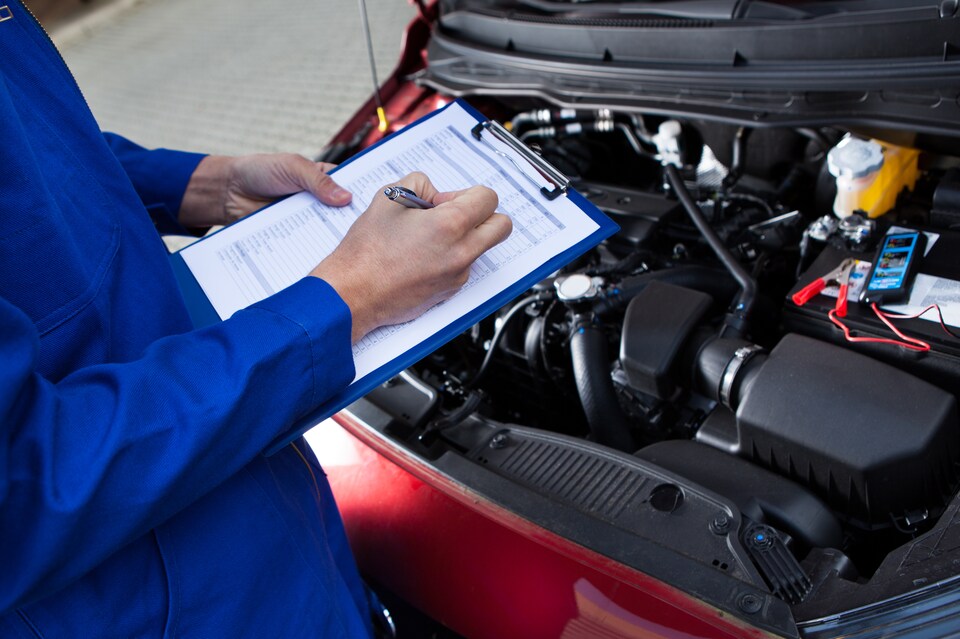 Oil changes:
this is important because you are making sure your engine runs clean and buildup in the engine from not having your oil changed can lead to poor performance, poor efficiency, and engine issues that if not looked after could mean a long overnight service visit for a fix, interrupting your trip. That's why you want to have this taken care of for a smooth ride.
Tire rotations and air pressure checks: you want your tires to perform at their best. That means making sure the tread isn't worn and everything is balanced, while also making sure your vehicles are properly inflated or don't have any potential punctures so you can drive the distance without worrying about getting a flat tire.
Getting a multi-point safety inspection and having fluid and coolant levels checked:
we can provide inspections and look to make sure your fluid levels are all in order as well as making sure that there aren't any issues that need addressing before you head out on a road trip, so there aren't any surprises.
We're also here for parts installations like new wiper blades, installing a cargo rack for your bikes, kayaks, and more, along with helping you pick the right trailer hitch and ensuring you're properly towing with your vehicle be it a camper, trailer or boat.
Get Road Ready Service Any Time with SVG Motors
If you're in need of auto service any time of the year, we're here to help. Contact us and you can set up an appointment with our locations in the Dayton area today.