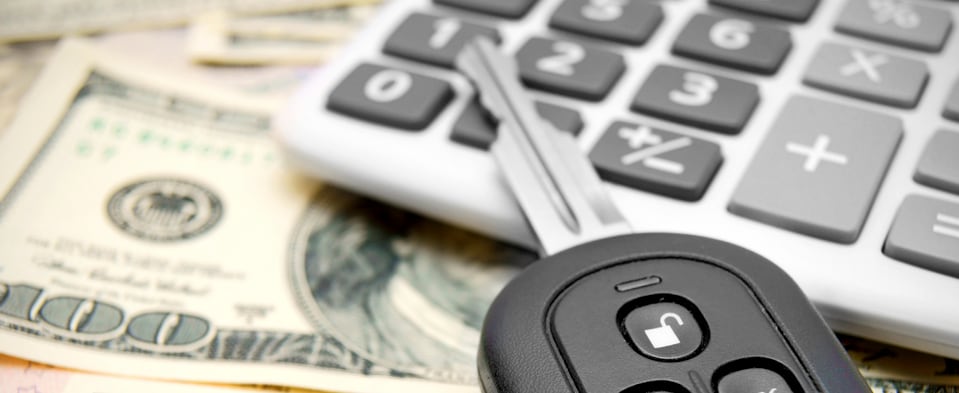 Leasing 101: What You Need to Know Before You Sign on the Dotted Line
There are a lot of things to consider about leasing, and there's no one answer-fits-all. It's important for you to take a holistic view of not only your finances, but your habits, preferences, and end goals.
What is Leasing, and How Does it Work?
Although it may sound like a convoluted term, the act of leasing a vehicle is a lot like renting. You don't own the car you are driving, but merely covering the cost of its depreciation after it is driven off the lot.
When you go to lease a vehicle, you and the dealer agree to a term limit, which is typically around three years and a mileage limit of 12,000 to 15,000 per year. This allows you to take advantage of the vehicle's manufacturer's warranty in the event of needing repairs.
Also, since vehicles lose value quickly, anything longer than that, and you'll be paying more than it's worth.